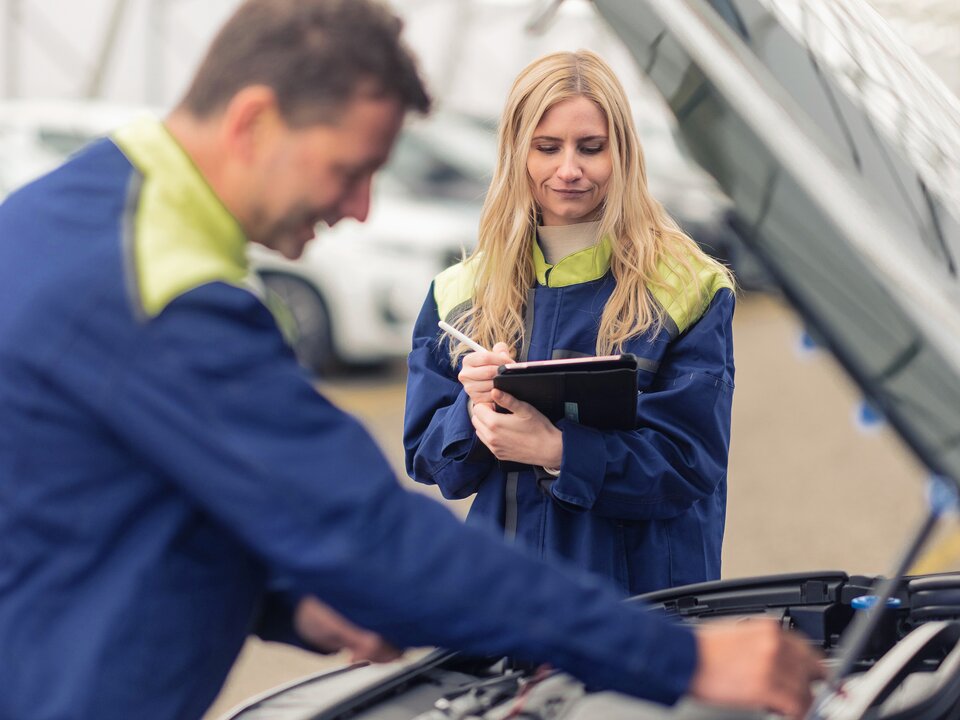 Accidents & insurance
Damages? - Lagermax helps!
More service for more satisfaction.
To be able to provide rapid, unbureaucratic assistance in the event of vehicle damage, the services for used and new cars for private customers were significantly expanded. Lagermax Autotransport in Straßwalchen is an official partner repair workshop of renowned insurance companies such as ALLIANZ, HDI, HELVETIA, GENERALI, Wiener Städtische and Donau Versicherung for collision and liability claims.
Our customer service handles all the processing with the insurance companies in the event of collision and liability claims and thus ensures the smooth processing of the claim. In addition to short waiting times, you benefit from other advantages such as a reduced deductible. Due to our decades of experience in the area of damage repairs of all kinds, renowned importers and car manufacturers as well as various car rental companies place their trust in our abilities.
In addition, the Lagermax team offers extensive repair work such as accident repairs, hail damage, parking damage, bodywork, paint or rim repairs, WSS repairs, headlight repairs, fabric, plastic and leather repairs, and much more. And should your vehicle not be available at short notice due to more extensive repair work, Lagermax also provides a loan vehicle We offer our customers more service for more satisfaction.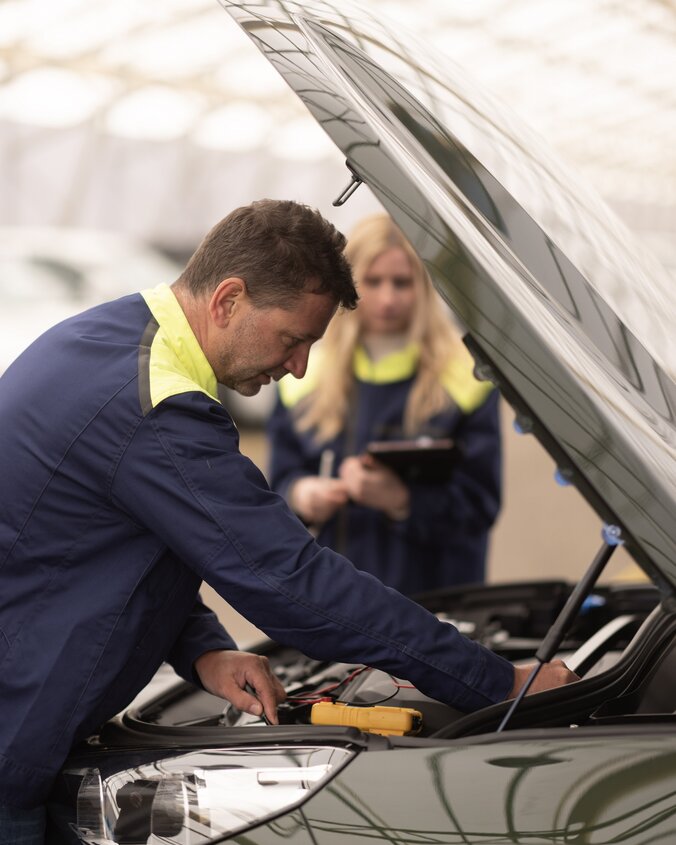 Car repair - fast, reliable, professional.
No matter what kind of damage it is, we repair your vehicle quickly and professionally. Of course, we pay attention to the highest quality and only use original spare parts. At Lagermax, you can rest assured that your vehicle is in the best hands. Our services in the area of accident damage repair include:
Repair of parking damage
Repair of hail damage
Repair of bodywork damage
Plumbing work
Repairs to paintwork and wheel rims
Repair and replacement of windscreens
Headlight repairs
Fabric, plastic and leather repairs
Jetzt Werkstatt-Termin vereinbaren!
Schreiben Sie uns Ihr Anliegen und wir melden uns in Kürze.
Insurance processing - competent and uncomplicated.
Handling insurance claims can be time-consuming and stressful. With Lagermax as your partner, you no longer need to worry about this.
Our experts take care of the entire claims process - from recording the damage to communicating and settling with the insurance company to repairing your vehicle.
As an official partner workshop of renowned insurance companies such as ALLIANZ, HDI, HELVETIA, GENERALI, WIENER STÄDTISCHE and DONAU Versicherung for comprehensive and third-party liability claims, we ensure a smooth process. You also benefit from a number of advantages.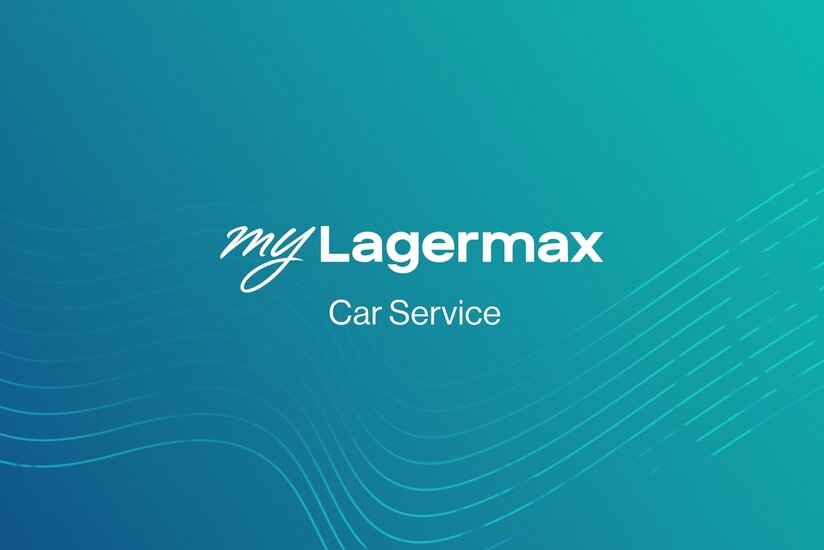 Your advantages in case of insurance claims:
Free rental car (subject to availability)
Free vehicle preparation
Free towing service (within 30 km of Straßwalchen)
Vehicle appraisal on the day of the request (weekdays)
Direct claims handling and settlement with your insurance company
Reduced deductible
Use of original spare parts
Repair according to manufacturer's instructions
Download workshop services: