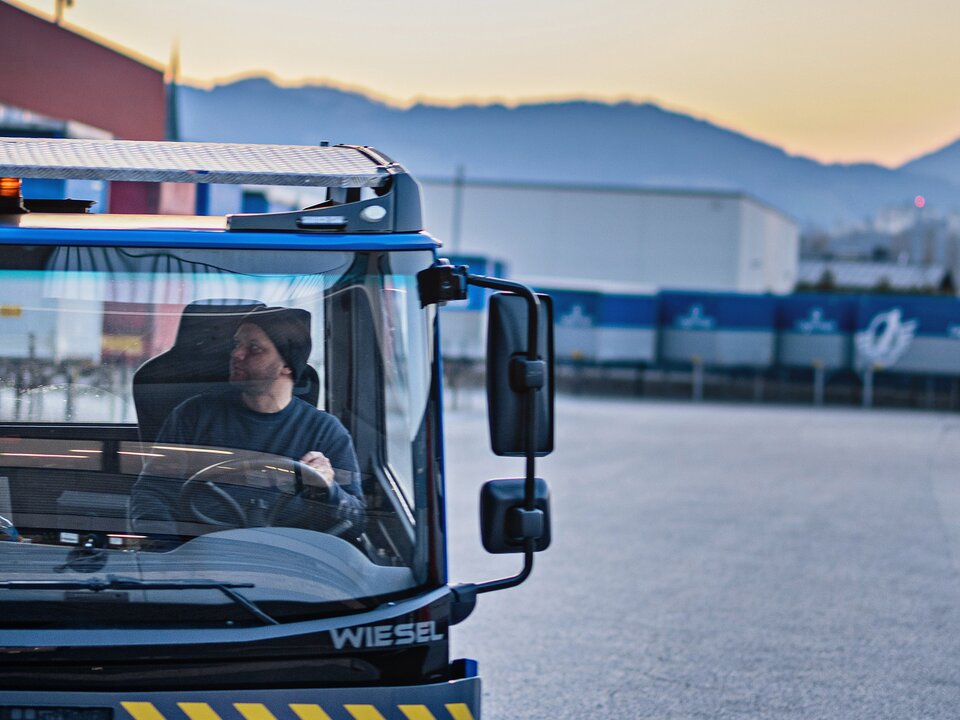 Special project shipping
For oversized full load shipments.
Heavy goods logistics solutions.
Lagermax provides special project shipping for individual heavy goods solutions and guarantees optimal delivery of oversized shipments.
Extensive and bulky full load transports, such as the transport of industrial components, printing lines, reprocessing plants or entire factory parts. Oversize and heavy cargoes are unloaded, temporarily stored and reloaded safely and according to schedule.

Special logistics know-how as well as experience and knowledge of local conditions guarantee a smooth transport process.
Your benefits at a glance.
Project and plant transport processing
Oversize cargo
Special equipment, mobile cranes
Transport of project deliveries, temporary storage, order picking, warehouse entry inspections
Professional packaging
Storage in overseas containers
Combined routes on road, rail, air, water
Project management - monitoring of all storage and transport processes
Transport insurance
Container trade (second-hand container as "one-way packaging")
Loading report Packing lists/loading lists
Export documents
Customs clearance
Your contact for project transport
Our logistics specialists will be happy to advise you and prepare your individual offer.
Lagermax Logistics Austria GmbH | Salzburg
Drazan Panzalovic