International car transports
Making sure you're good to go.
We get you safely from A to B.
The Lagermax Automotive Logistics Group is one of the largest, most experienced transport specialists in the automotive field. As a specialist shipper for Central, Southern and Eastern Europe, Lagermax has its own branches in Hungary, Croatia, Rumania and Slovakia. Lagermax Autotransport further operates a branch in Bulgaria as a joint venture.
To fulfil our environmental commitments, we largely rely on environmentally friendly transport methods such as rail and ship. Our fleet of 508 special trucks guarantees efficient support to our international customers in the automotive industry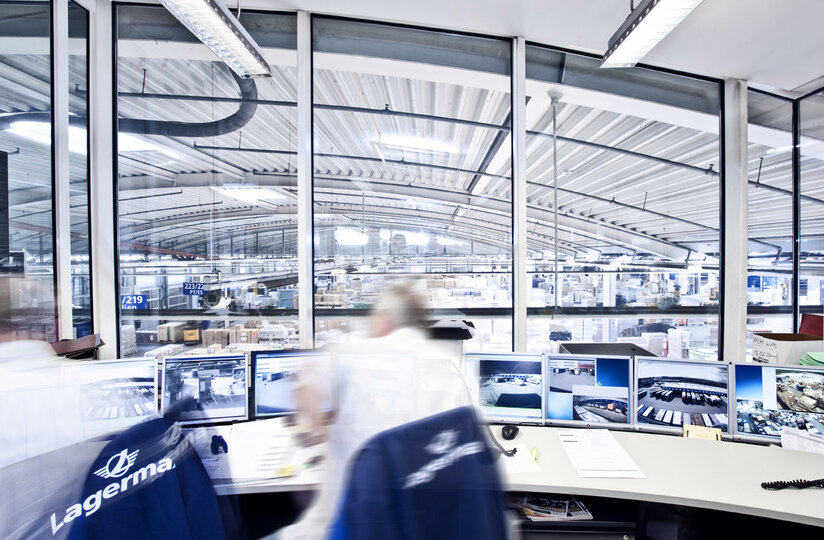 US vehicle import.
Lagermax Autotransport is a reliable partner for vehicle transports from the USA to Europe. Whether new or used cars, classic cars or special vehicles,
our logistics department handles all the necessary formalities for the vehicles and can also, upon request, organise transport from/to the respective US port. Shipping to Europe takes place securely in containers. Further transport from the European port of entry to our vehicle logistics centre in Straßwalchen takes place with our own special transport vehicles.
All customs formalities are handled by us. Upon request, we take out transport insurance. Before delivery, we subject the vehicles to professional preparation , interior/exterior cleaning, polishing, Soft Repair etc.
We have the right solution for every vehicle.
Your contact for international car transports
Lagermax Logistics Austria GmbH | Salzburg
Raimund Neumayer
Lagermax Logistics Austria GmbH | Salzburg
Irene Egger